Head of department, Ph.D, Royal Danish Library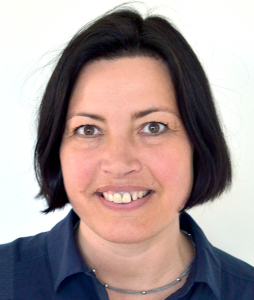 Responsible for acquisition of digitally born cultural heritage materials, long-term preservation of digital heritage collections and for access to digital cultural heritage collections.
Areas of expertise include collection management, it governance and research & development. Special interests include digital cultural heritage, digital humanities and digital research infrastructures. Author or co-author of numerous publications on digital archives, social interaction in, around, and across digital media, and users' engagement with museums and libraries, all published in international peer-reviewed journals and anthologies.
Member of the Museum Council of the Danish Film Institute, member of the Nommination Committee of the Digital Humanities in the Nordic Countries, member of the advisory board of the Danish Media Museum, member of the advisory board of the Thorvaldsen Museum, member of the board of Seismograf contemporary music and sound art. External censor at higher education programmes on communication, information, media, it and digital design.